KLOSTERKELLAR SIGENDORF
The estate wines produced in the Siegendorf cellars are characterized by the particularly favorable climate of Burgenland. In the warm climate of the Lake Neusiedl, the winery operates the largest consolidated vineyard in Austria. https://www.lenzmoser.at/en/wines/cloister-cellar-siegendorf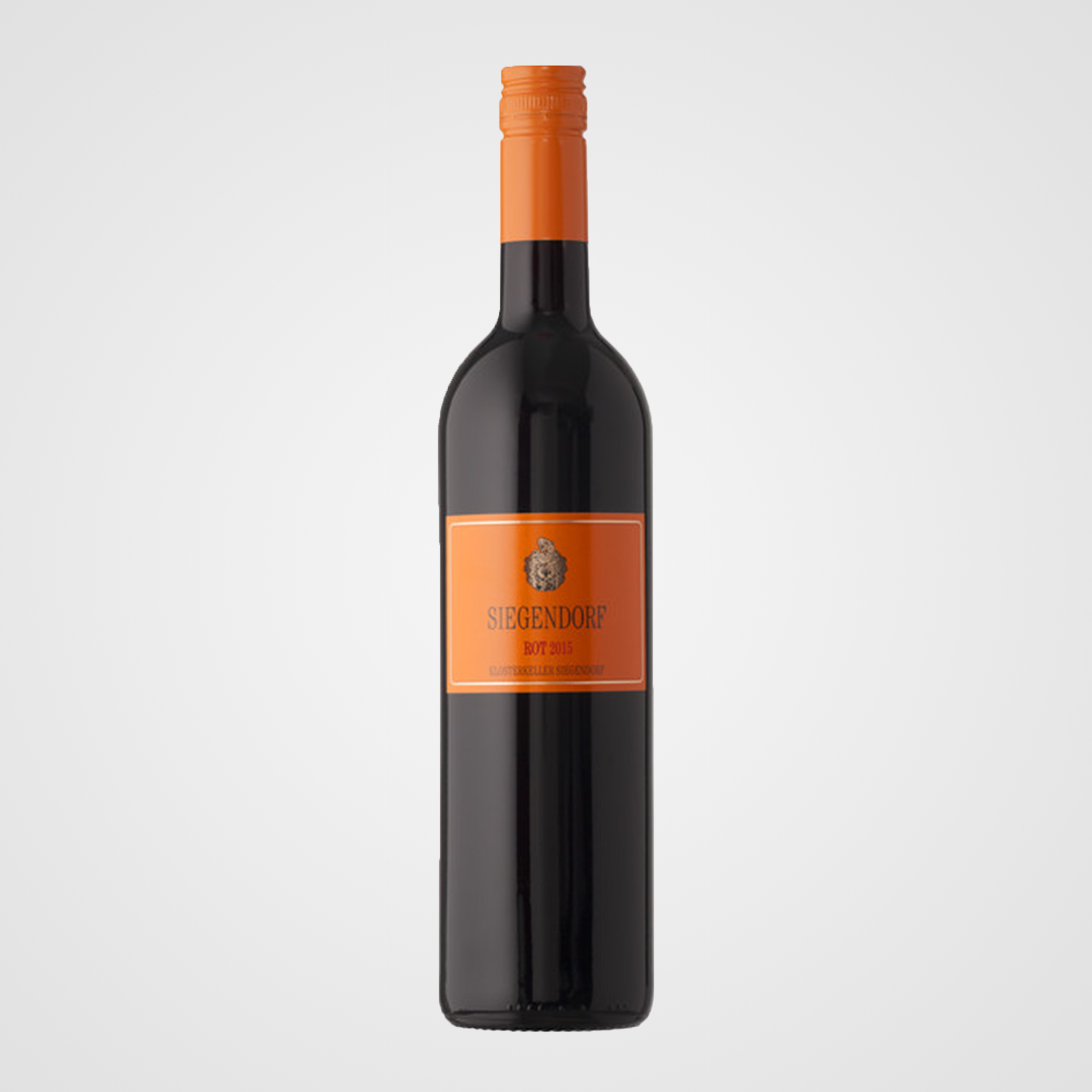 Cuvée from Cabernet Sauvignon and Merlot. A sparkling bordeaux red with a well balanced cassis note. Harmonious fruit of Cabernet Sauvignon at the palate, full-bodied, elegant long finish.
13.5 % vol.,
Dark ruby red with violet reflections. Roasty aromas, dark berry fruit, a hint of chocolate notes. Juicy cherry fruit, well integrated soft tannins, fresh at the palate. An elegant Merlot, pleasure to drink.
13.5% vol.,
Violet color. Spicy aromas and flavors of mixed peppercorns, smoked meats, celery seed, crushed coriander and mustard seed, and cherry strudel with a satiny, vibrant, dryish medium body and a warming, complex, medium-long finish that presents accents of graphite, lemon-pepper, and bramble. A supremely spicy Austrian Cabernet with an exceptional sense of balance.
BTI 92 Points
13.5 % vol.,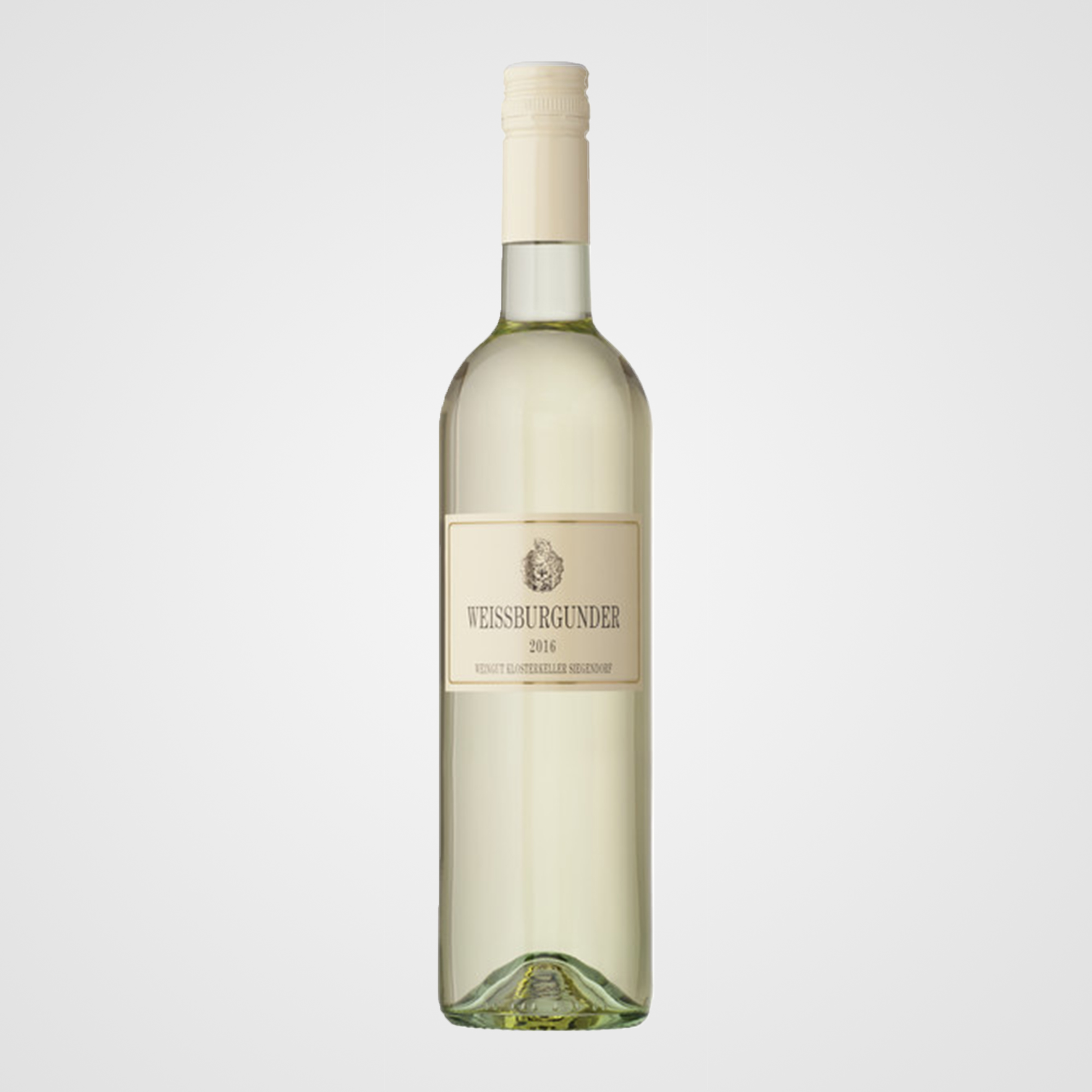 Brilliant shimmering yellow with reflexes of green. Distinctive aromatic pear notes. Nutty aromas on the palate; luscious and powerful; fine extracted sweetness. Elegant white wine; full-bodied and fruity. A pleasure to drink.
12.5% vol.,